The challenge was to remove the risk of having on site backup tapes and a slow recovery process caused by legacy equipment. Their current tape backup solution had been installed over 8 years ago and their data had increased year-by-year and the tapes could not hold anymore business data. The charity needed to cover GDPR compliance and support their internal business plan for IT recovery planning.
Solution Overview
Identified all of the data, documenting the backup strategy

Migration of all the data to our UK cloud backup service

Backup of their 365 email every 3 hours
We performed various steps in order to understand their individual requirements; we were then able to recommend PDQ 365 Cloud backup.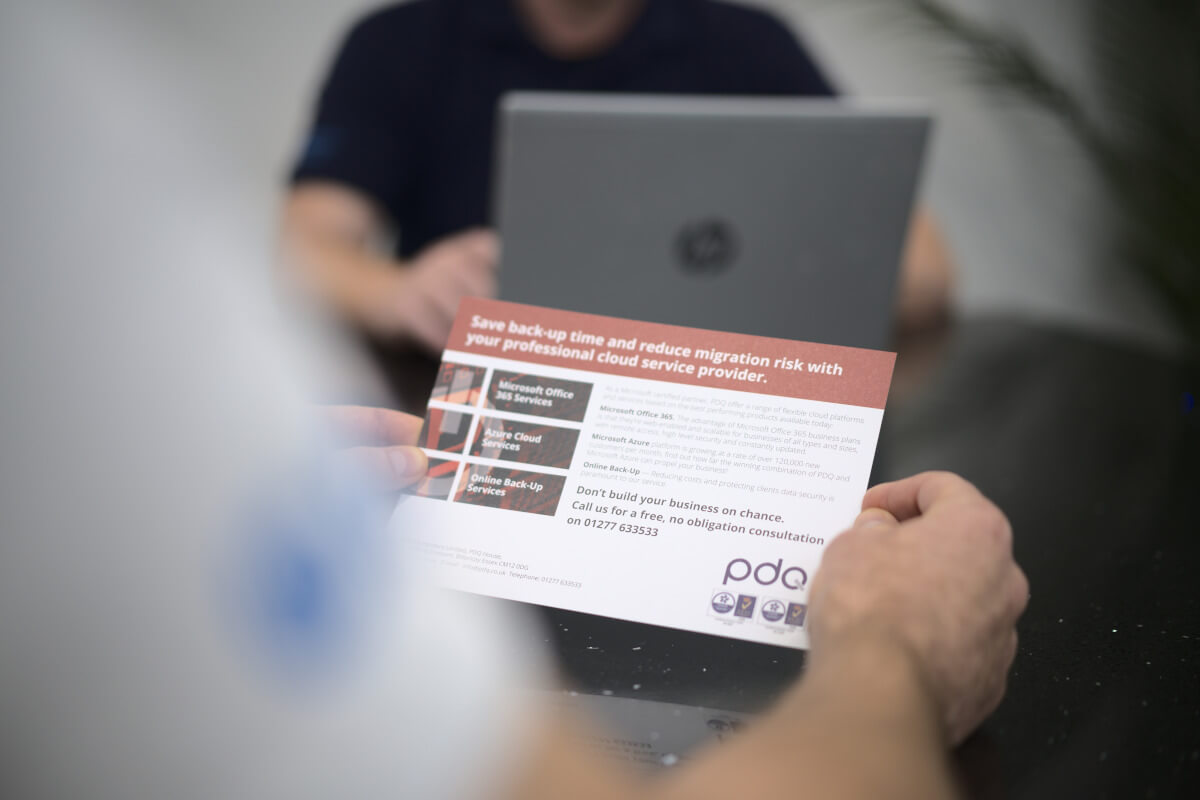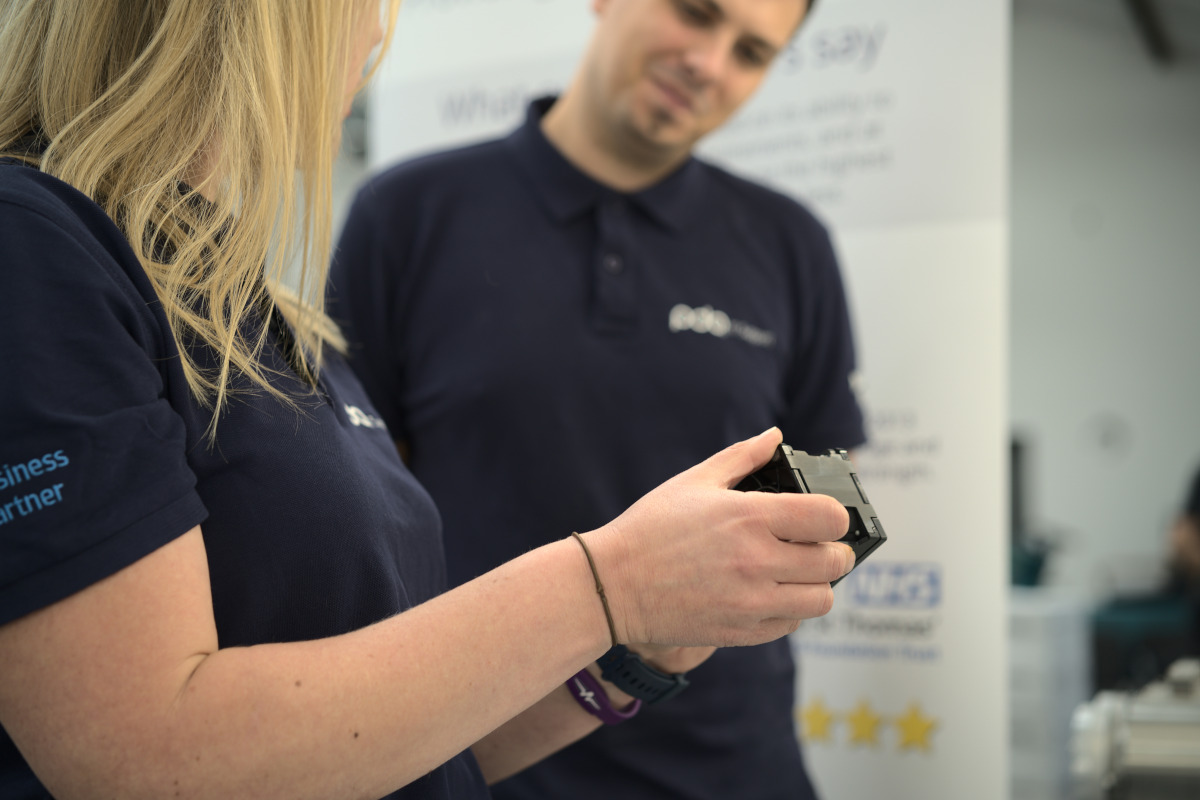 Result and Gains
No backup tapes being left in the office or forgotten about

Enhanced security, all data is encrypted using 256bit (Advanced Encryption Standard)

Data is encrypted using a key known only to you

Total Cost of ownership

Part of a detailed IT disaster recovery plan
The contemporary Office 365 business platform accommodated for a reliable and robust email service
Data Centre Physical Security
Unlike many providers, our servers are located in the UK rather than the USA, meaning our clients' data is not subject to the US Patriot Act. The Patriot Act essentially allows the US Government undue and unfettered access to your data. Put simply – your data is as secure and safe as it can be with us.
ISO Accreditation
In addition to physical and software based security, our datacentres also have a number of ISO credentials. They both have ISO 9001 (Quality Assurance) indicating our commitment to providing the highest standards across our range of solutions. They also have ISO 27001 (Information Security) indicating that your data will be held secure and confidential.
See how we can help
Our bespoke IT support is purposefully designed to meet your unique needs.
We can't wait to speak to you and discuss how PDQ can support your business.