Project Brief and Challenge
As we all know much of the world shifted to remote working in 2020. Unfortunately, cybercriminals upped their game at the same time, devising ways to use fears and anxieties to gain access to networks. Ransomware continues to be a daily threat, made worse by all businesses scrambling to meet work-from-home requirements, with extremely limited security. It is not just the pandemic that has altered our working practices. With the advances in technology, cybercriminals are now able to attack a wealth of devices. The reliance on non-traditional platforms and more, all offer inroads for cybercriminals, as we have seen from the attacks on large datacentres in the press, as well as on-premise estates.
Solution overview
Over 50 staff working from home with immediate affect

All of these staff requiring access to practice software

Access to email

All systems require to be secure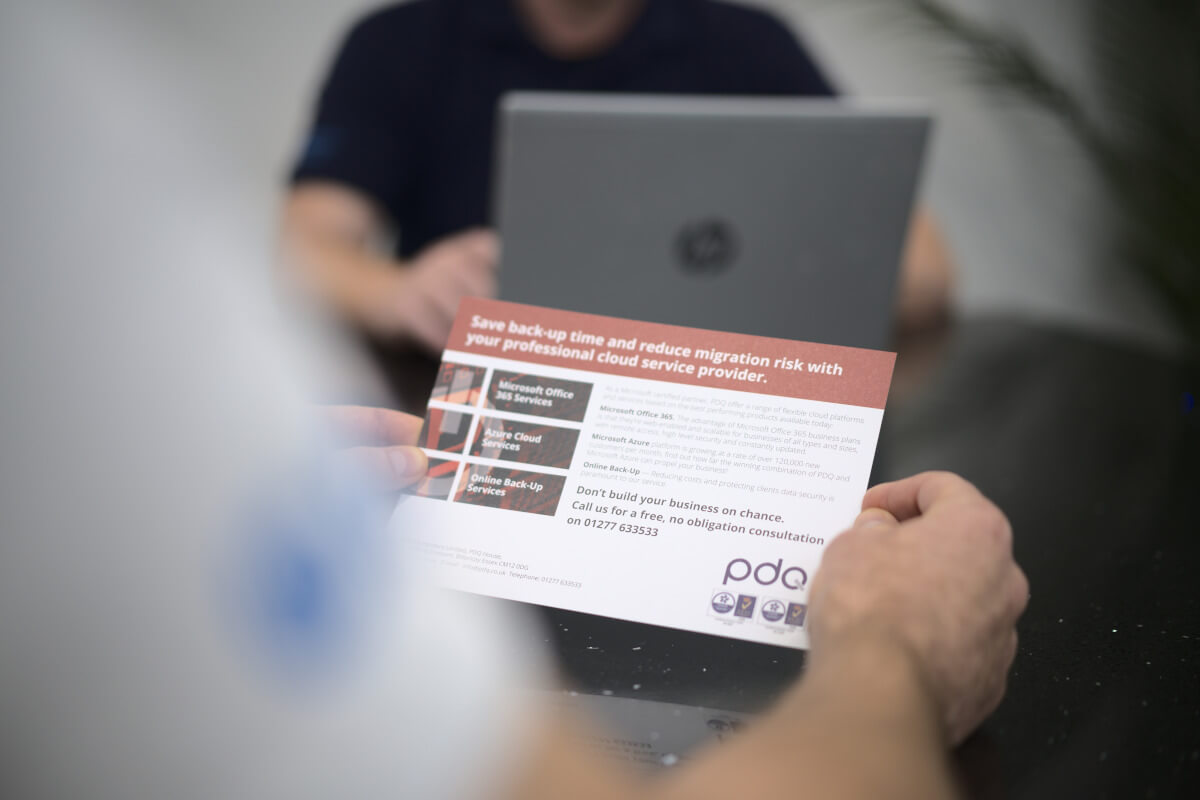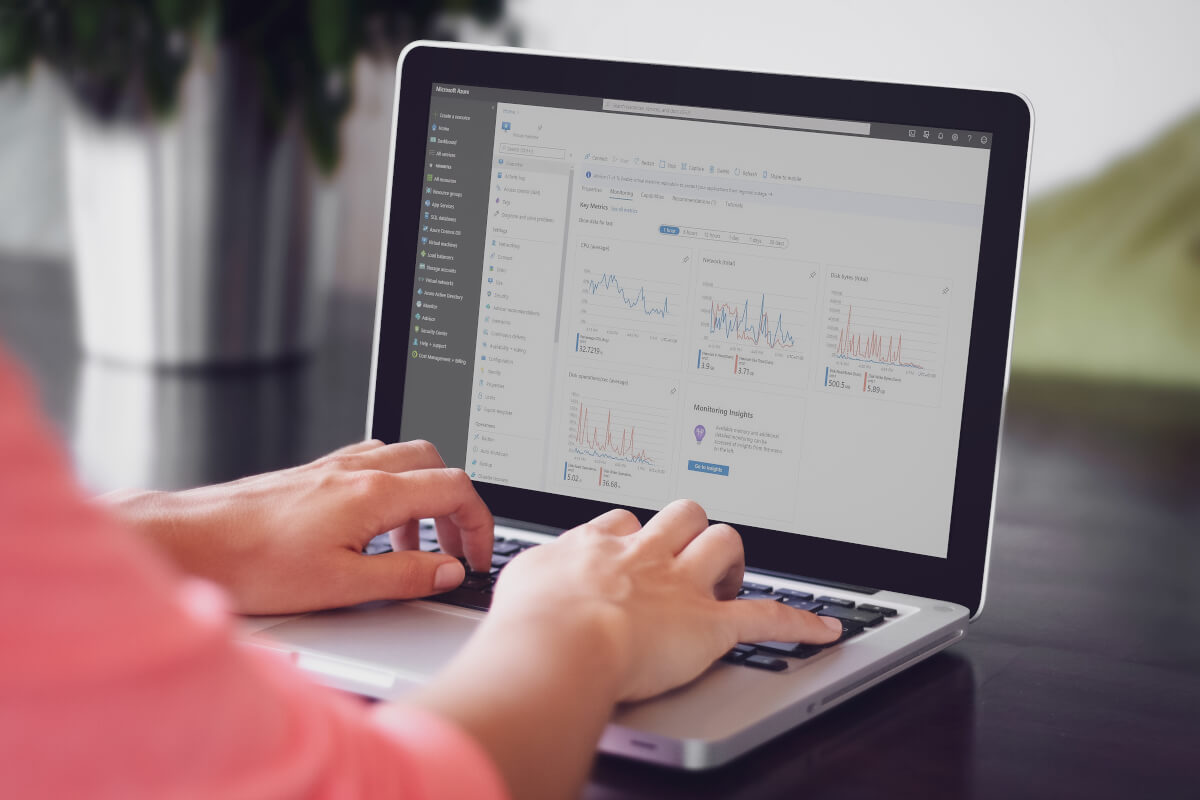 We setup secure SSL-VPN service for all staff

Encrypted Data – the SSL-VPN secure service encrypts data prior to transmission

Enabled remote workers to securely access the network

Protected using strong authentication hardware firewalls

Advanced Password Protection – a two-factor authentication

Immediate notification on unauthorised attempts to access your network
Once this remote working solution was correctly set up, we are able to continuous remotely monitor their system for any faults or alerts. This has allowed all their staff to work securely and safely throughout 2020.