Colt pride themselves on undertaking each project with the highest level of commitment and expertise by one of their highly trained team of engineers. To be able to maintain their high standards, it was essential for Colt to have reliable IT systems. They found they were experiencing constant IT problems, so PDQ stepped in to help.
Solution Overview
Establish a cloud-based subscription

Replace email with Microsoft Exchange Online

Cyber review to ensure that all the security measures were performing to set standards

Systems backups every hour

Full disaster recovery planning
Our first priority was to conduct a comprehensive audit of Colt Security's existing IT systems. This was to determine why office staff and external engineers were experiencing so many ongoing issues.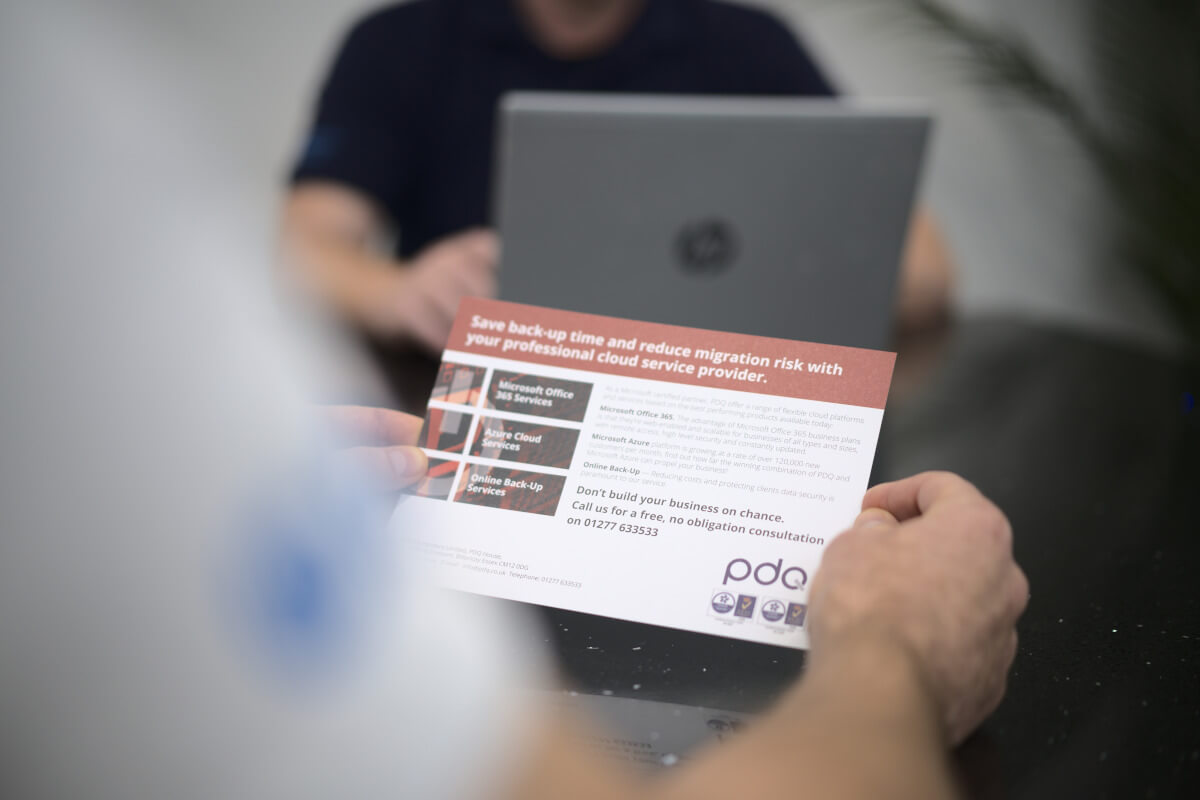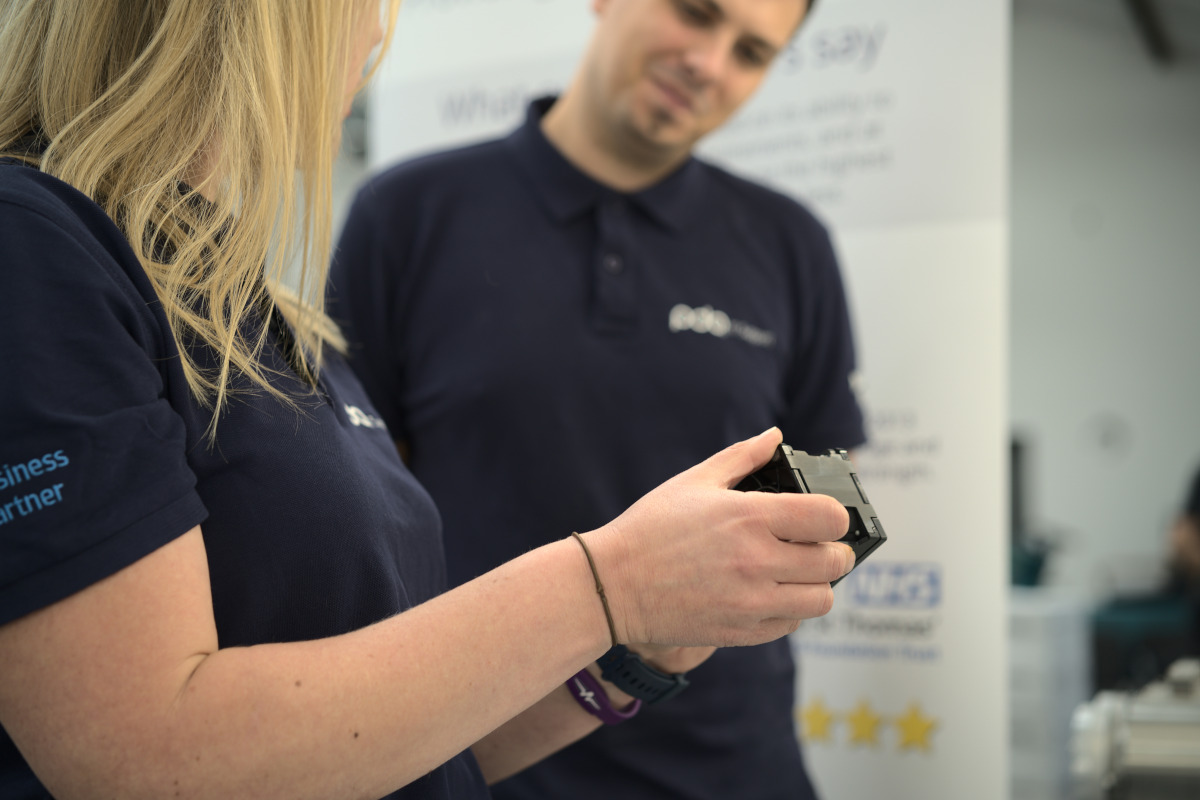 Result and Gains
New Files access with Microsoft

New cloud-based email system

New system with up-to-date cyber protection

New Sophos firewall, to stop malicious threats with artificial intelligence

Enabled remote workers to securely access the network

Advanced Password Protection – a two-factor authentication

Full disaster recovery of all systems
We moved Colt Security Ltd to a cloud-based subscription, namely Microsoft 365 and Azure.
Colt Security Says...
"We found working with PDQ very easy and their knowledge was amazing. PDQ helped us with our Cyber Essentials qualification to give us peace of mind that our defences will protect against the vast majority of common cyber-attacks."
Fit for the future
As Microsoft 365 is a subscription-based service – no initial capital outlay is required. Colt will now always have access to the latest version of Office applications and Exchange without any additional upgrade costs.
The results? Colt now have an IT system which is fit for purpose.
And fit for the future.
See how we can help
Our bespoke IT support is purposefully designed to meet your unique needs.
We can't wait to speak to you and discuss how PDQ can support your business.