Project Brief and Challenge
The challenge was to remove the risk and downtime caused by legacy equipment. Their current email solution had been installed over 5 years ago and the users had increased year-by-year. The system was overworked, as all the staff were relying on daily email to accomplish tasks and collaborate with other colleagues using files and documents.
Solution Overview
Migration of over 70 email accounts from their existing Exchange server to Microsoft Office 365

Migration of all of their public folders in to Office 365

Setup and a new configuration of Microsoft SharePoint

The migration process had been fully accessed and documented for each step with no downtime in working hours
We performed various steps in order to understand their individual requirements; we were then able to recommend Office 365 email.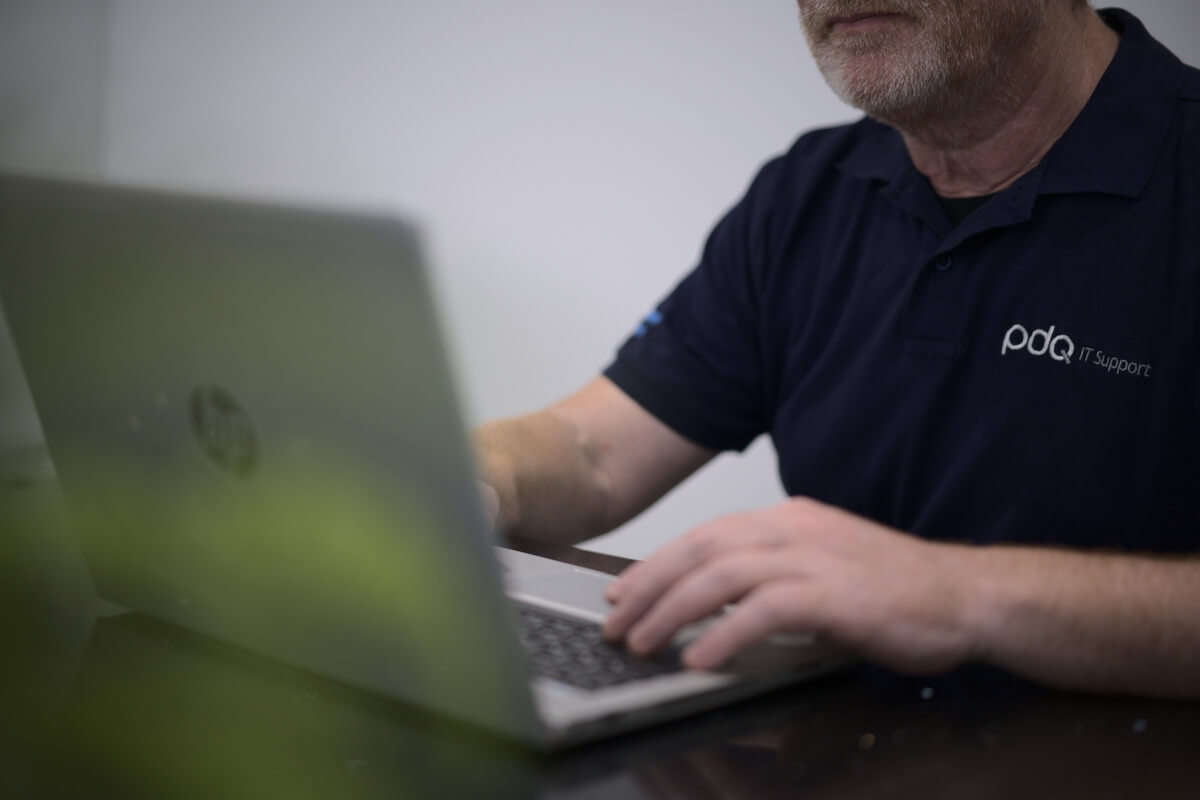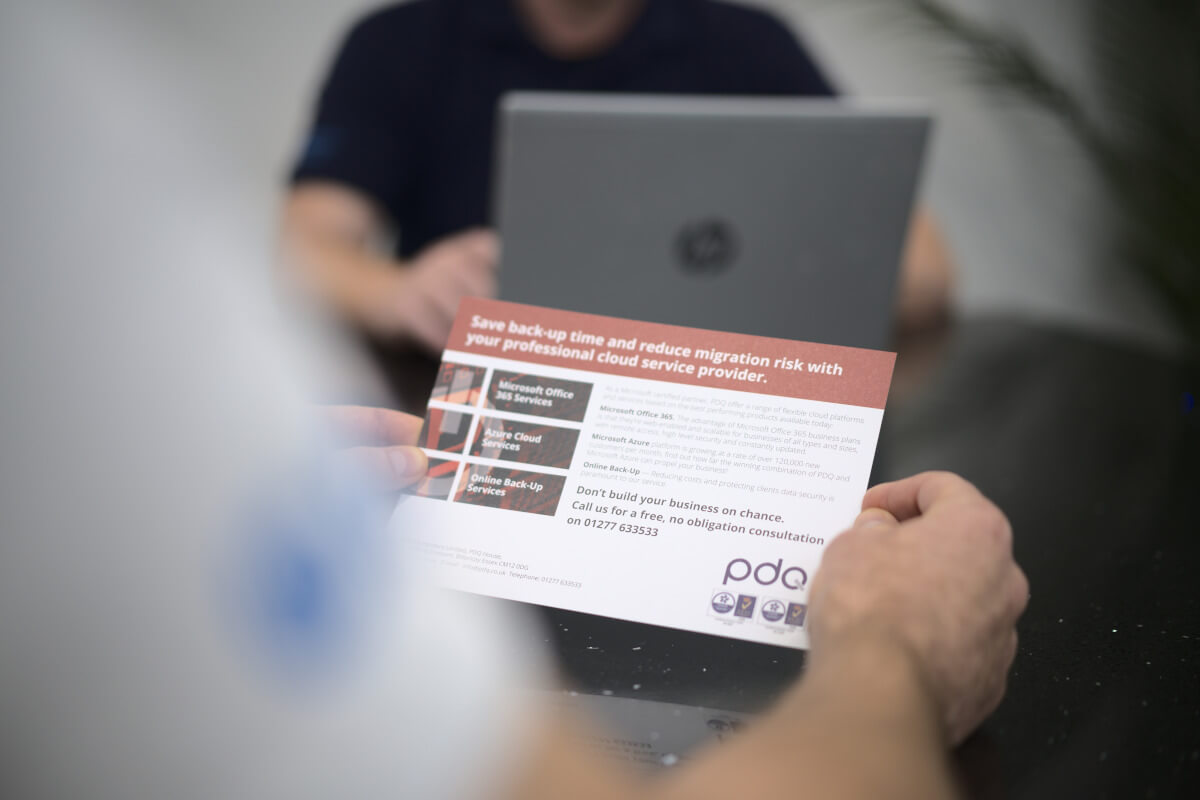 Result and Outcome
Enhanced email system, with all the latest benefits

New layer of document management and controls

New ways to collaborate with live working documents, work anywhere

Advanced security

Forms part of their business continuity planning

Reduces capital spend, always having the latest versions of programmes
The contemporary Office 365 business platform accommodated for a reliable and robust email service.
See how we can help
Our bespoke IT support is purposefully designed to meet your unique needs.
We can't wait to speak to you and discuss how PDQ can support your business.