Does the thought of reviewing your IT set up send shivers down your spine? You are not alone!
Many organisations find their IT systems are not performing adequately, but they don't want to risk disrupting their services more, so they put up with problems.
Here at PDQ IT Support, we review everything for you to identify what is causing the problems and we implement solutions quickly and efficiently to minimise the disruption to your business.
We recently worked with Colt Security Systems Ltd to bring their IT systems up to date.
Established since 1988, Colt is a security company who specialise in intruder alarms, CCTV and access control systems. This covers both domestic and commercial properties. Colt operates throughout Essex and London and are NSI Gold approved.
Colt pride themselves on undertaking each project with the highest level of commitment and expertise by one of their highly trained team of engineers. To be able to maintain their high standards, it was essential for Colt to have reliable IT systems. They found they were experiencing constant IT problems, so PDQ stepped in to help.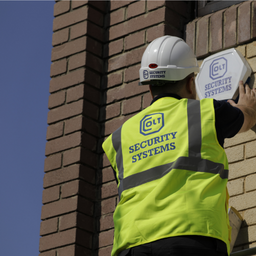 Our first priority was to conduct a comprehensive audit of Colt Security's existing IT systems. This was to determine why office staff and external engineers were experiencing so many ongoing issues.
The PDQ audit uncovered many problems. These required immediate attention. The review process was just the start, as PDQ continued with an ongoing Cyber review to ensure that all the security measures were performing to set standards.  These included essential management policies to comply with ISO 27001, and Cyber Essentials (HM Government Standard).
We found through our extensive audit that the best solutions would be to establish a Windows server to cloud-based subscription, namely Microsoft 365 and Azure.
By implementing this solution, our client now has full access to Microsoft's Suite of applications and Azure Active Directory (AD). Microsoft Exchange Online replaced the existing on-premises Exchange server for all their email.
As Microsoft 365 is a subscription-based service – no initial capital outlay is required. Colt will now always have access to the latest version of Office applications and Exchange without any additional upgrade costs.
The results? Colt now have an IT system which is fit for purpose.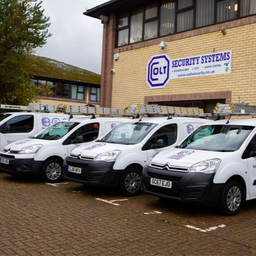 Key benefits include:
New Files access with Microsoft
New cloud-based email system
New system with up-to-date cyber protection
New Sophos firewall, to stop malicious threats with artificial intelligence
Enabled remote workers to securely access the network
Advanced Password Protection – a two-factor authentication
Full disaster recovery of all systems
Systems backups every hour
Full disaster recovery planning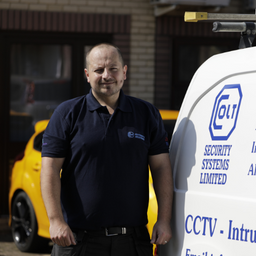 Colt Security says…
"We found working with PDQ very easy and their knowledge was amazing. PDQ helped us with our Cyber Essentials qualification to give us peace of mind that our defences will protect against the vast majority of common cyber-attacks."
PDQ is here to help if you're experiencing IT problems and want to get to the root cause of the issues.