Join our team
The key to our success is the ability to attract and retain highly motivated individuals. We believe that our employees deserve a working environment that rewards them well for their efforts and gives them autonomy over their career with us. We will offer you an environment where your enthusiasm and talent is supported and will provide a long term professional career move.
Get in touch to discuss openings at PDQ
We believe "Happy" staff work harder to provide a great service for our clients. We demand a lot of our people. It's only fair that we give them an enjoyable environment to work in.
PDQ are regularly expanding in both our offices, and although we may not always be advertising a live vacancy, we are open to hearing from speculative candidates interested in joining us!
Ongoing Staff Training and Development
We believe in training and coaching all of our staff to provide them with the knowledge and techniques that lead to industry qualifications and skills that will help develop their at PDQ. We will also fund additional courses for our staff to help them improve their overall knowledge and skills, as we believe this improves employee retention and growth.
Your future Development with PDQ
We will help take your career a step further. With our training and Development programme, we'll give you the tools that you need to take your curiosity and passion further. It's time to challenge what you know, disrupt the everyday and strive to find a better way. Do that for us and we'll do the same for you. Many of our staff who have been with us for over 10 years will attest to this!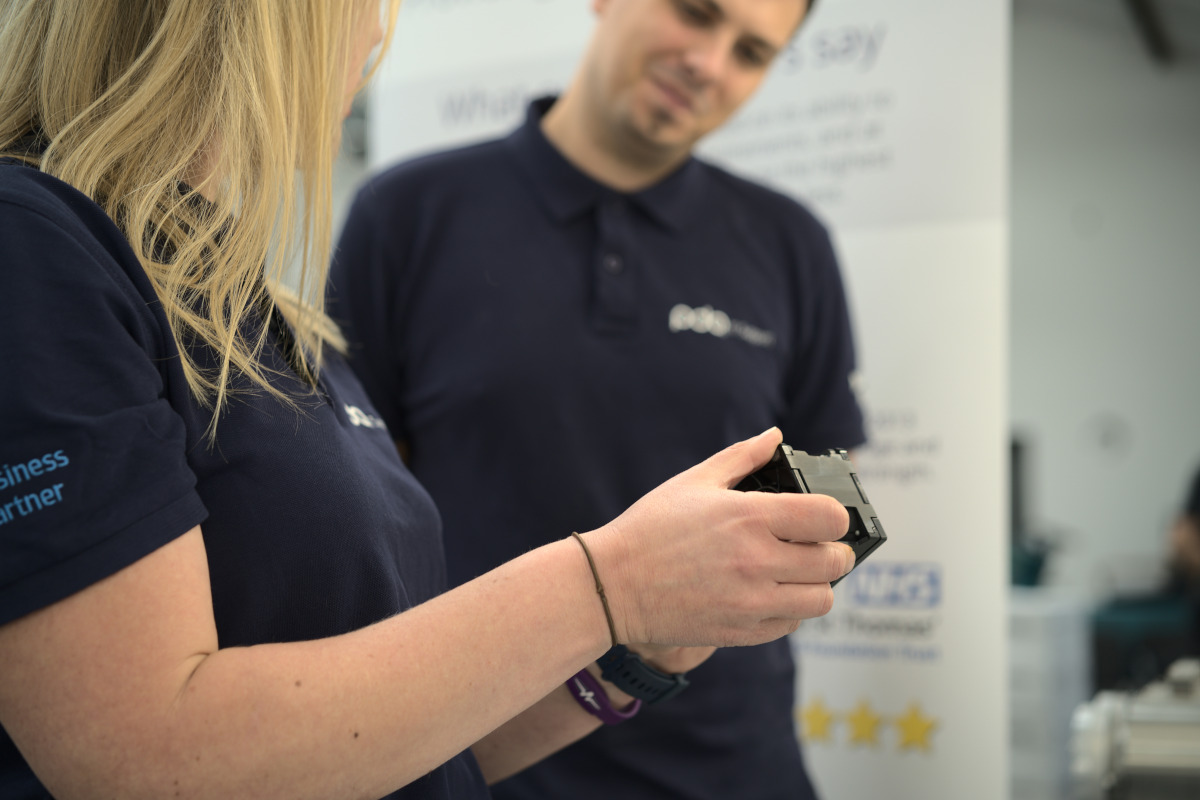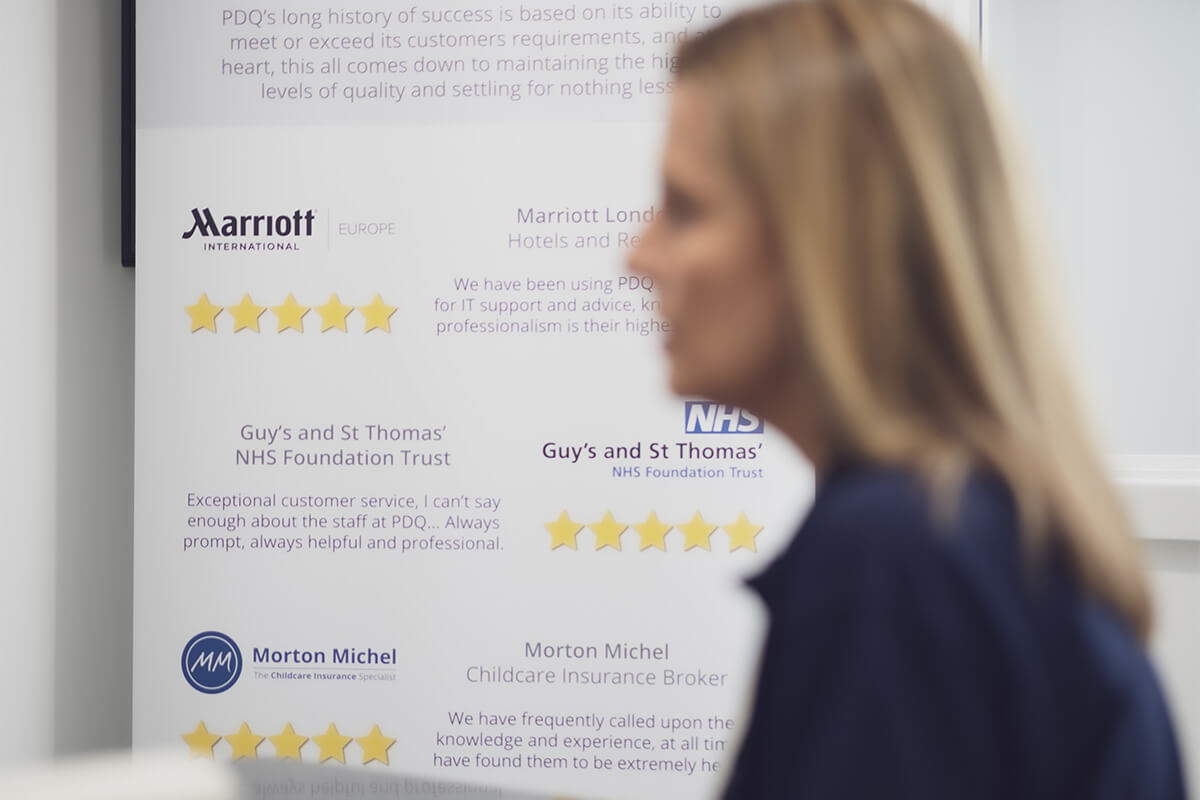 We offer the following
Government Apprenticeship program for school leavers

Engineering development with a full agreed training plan

Office and accounting development with full agreed training
So why don't you write to us and let us know all about you. You could be part of the team sooner than you think!
What Our Customers Say
PDQ's long history of success is based on its ability to meet and exceed customer requirements. At heart, this all comes down to maintaining the highest levels of quality and settling for nothing less.
PDQ has supported The Royal College of Occupational Therapists all through the difficult COVID period. Their helpful and professional manner has been much appreciated by
RCOT
.
The Royal College of Occupational Therapists (London)
PDQ have provided us with excellent IT support from the beginning. They are fast and responsive in dealing with any issues that arise and we very much appreciate the client service they give us.
Gerald McDonald Group & Company Limited, Essex
PDQ's customer service is consistently excellent; in our Open Road staff survey there wasn't a single person dissatisfied. The senior engineer is helpful, polite, knowledgeable and a pleasure to work with.
Open Road Visions, a Drug and Alcohol Recovery support charity in Essex
We moved to PDQ 5 years ago. In that time we have undertaken a full server rebuild, two office moves and moved most of our staff to home working; all without a hitch. The support staff are friendly and always come back to us very quickly, we've developed a very good relationship with PDQ and look forward to continuing it.
EFG Foodservice
Our success has always centred around our strong commitment to mutually beneficial relationships with our partners through our Partner Ready Programme. We are committed to a partner programme that is built on innovation, partnership, and growth for our partners.
Hewlett Packard Enterprise
Exceptional customer service, I can't say enough about the staff at PDQ. The support services they provide to the IT infrastructure here at the hospital in London are outstanding. Always prompt, always helpful and professional.
NHS Foundation Trust
See how we can help
Our bespoke IT support is purposefully designed to meet your unique needs.
We can't wait to speak to you and discuss how PDQ can support your business.